Episode 5.2 Baby Season (a listener question) and RhoGAM
In this episode, we discuss the use of RhoGAM in the first trimester. Then we discuss the timing of birth and why babies are born more commonly in some months and days than others.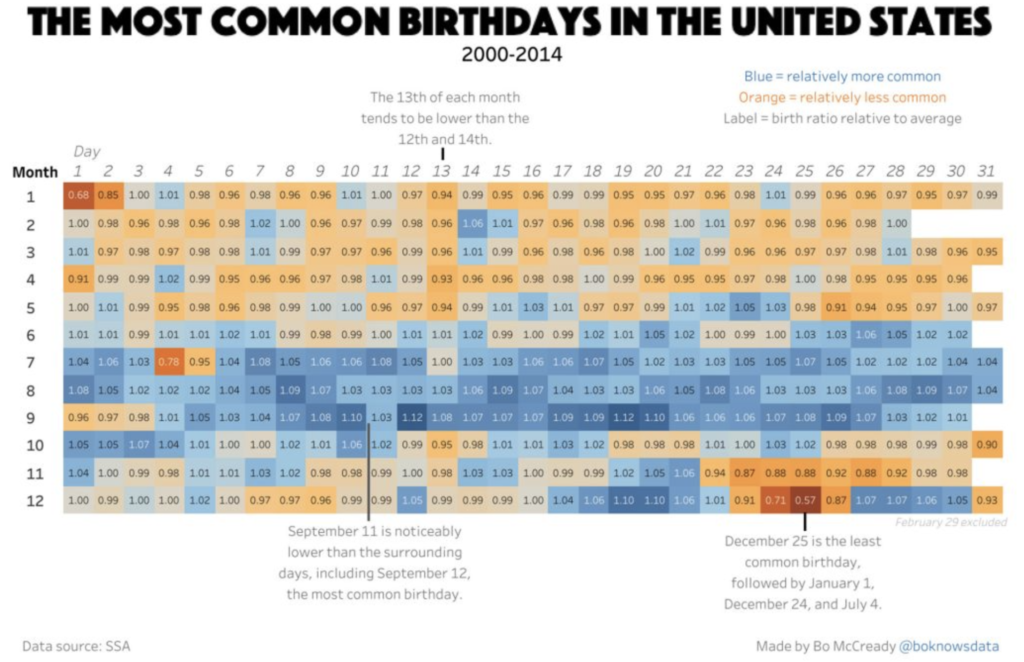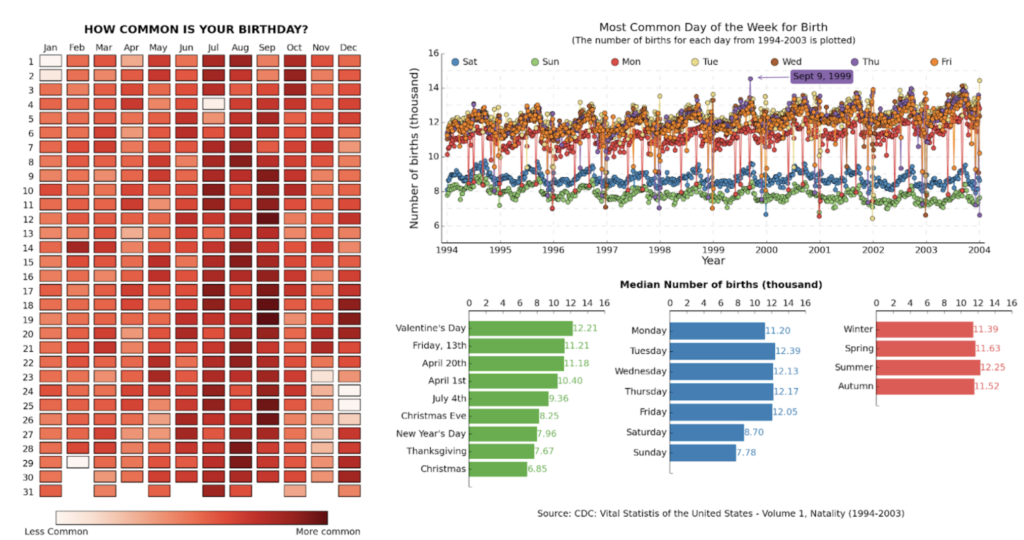 Links Discussed:
Non-evidence-based use of Rho(D) immune globulin for threatened abortion by family practice and obstetric faculty physicians
Do Rh-negative women with first trimester spontaneous abortions need Rh immune globulin?
Rhesus isoimmunisation in unsensitised RhD-negative individuals seeking abortion at less than 12 weeks' gestation: a systematic review
Guidelines for obstetrical practice in Japan: Japan Society of Obstetrics and Gynecology and Japan Association of Obstetricians and Gynecologists 2020 edition
A NEW EXPLANATION FOR THE REPRODUCTIVE WOES AND MIDLIFE DECLINE OF HENRY VIII
Why More Babies Are Conceived in the Cold Winter Months
Impact of ambient temperature on ovarian reserve
Seasonal variation of semen quality and fertility
Discovery of an Ectopic Pregnancy after Attempted Self-Managed Abortion